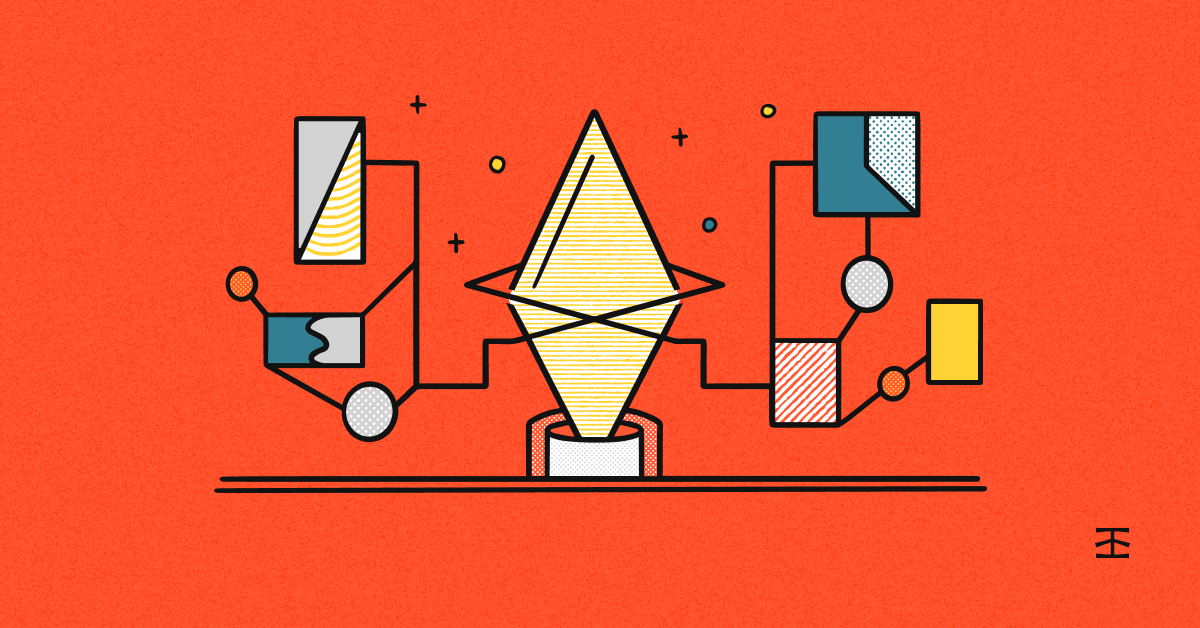 At Infura, we believe testnet ETH should be free and easily accessible.
As an Ethereum developer, you know how important it is to test your dapps before deploying them to the mainnet. However, testing can be challenging when you need to acquire Sepolia testnet ETH to fund your smart contracts and there's nowhere to turn.
Aligned with Infura's mission of making building in web3 easy and accessible to everyone, we're releasing Infura's new Ethereum testnet faucet that drips 0.5 ETH daily requests.
Why we created the Infura testnet faucet

At Infura, we believe testnet ETH should be free and easily accessible. Recent shortages of testnet ETH have caused significant problems for developers, who have had to purchase GoETH on the open market.
The monetization of GoETH led to speculators driving the price to $1.61 per token, and one user even purchased a Cryptopunk using funds from GoETH transactions.
Because testnet ETH should be free and easily accessible, the Ethereum Foundation is shutting down Goerli testnet and requesting that developers migrate to the Sepolia Testnet.

Infura's new testnet faucet is here to help the ecosystem by providing a reliable, high-volume drip of Sepolia ETH. Facilitating web3 development QA procedures on a test network is critical to the future of blockchain implementation at the protocol level. Access to a stable, high-volume faucet will make web3 development easier for developers.
With this faucet, you can request free testnet ether with just a few clicks. Want to see for yourself?
Here's how.
How to use the Infura testnet faucet

To use the Infura testnet faucet, follow these simple steps:
First, to go: https://www.infura.io/faucet/sepolia.  
Then enter your Ethereum address into the open field. (More detailed steps to do this are here: How to get your Sepolia Wallet address on MetaMask)
Next, click the login button to access your Infura account.
Click "Receive ETH" and wait for the transaction to be processed. You can follow the Etherscan link for transaction verification.
Check your MetaMask wallet to confirm you've received your testnet ETH. You can do this on the Sepolia network. (Reminder: Secure your MetaMask wallet)


It's that easy! You can request testnet ETH as often as you need to, but please be aware of the 0.5 ETH daily limit.
Keep learning with Infura

Congratulations! Now you have the ETH you need to test your dapp, publishing a few smart contracts, and even mint some NFTs. Below are a few helpful resources to keep learning with Infura:
Frequently Asked Questions

Q: Can I receive more testnet ETH?
A: The current limit is 0.5 testnet ETH per day, but this could change later.
We may increase testnet ETH rewards for engaging with Infura in the future. Open emails and follow us on Twitter to get the latest updates on test ETH withdrawal limits!
Q: Will you support upcoming testnets like Holesky?
A: We're working closely with the Ethereum Foundation on launching and providing services to additional testing and development in the Ethereum ecosystem. The upcoming Shanghai / Capella upgrade is in scope with upcoming iterations of the feature.
Q: What other features can we expect in the future?
A:  With the recent acquisition of Hal by ConsenSys, we plan to implement an example monitoring service to notify users when transactions are  fully processed. We already use Hal for internal monitoring of transaction processing for manual retries.
Additional FAQs are answered directly on the faucet site.
We hope the new Infura testnet faucet makes your developer experience easier and more pleasant so you can keep shipping your innovations and building the future of web3.